Synopsis
The actor-director duo has proved it once again with their latest release Bharat. One of the most-anticipated films of 2019 hit the screens this Eid, and Salman Khan fans thronged the theatres in large numbers.
A little boy who is forced to be responsible early on, grows up with no regret of a non- existent childhood. He in fact makes it his life goal to put his family before him. The film follows the journey of Bharat over the course of several decades as he navigates the ups and downs of life.
The film can be called a bildungsroman of sorts, which features the life and times of Bharat from the age of eight to above seventy. During the course of the film, Salman (who desperately tries to look young) romances Disha Patani.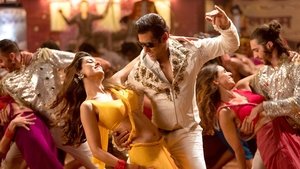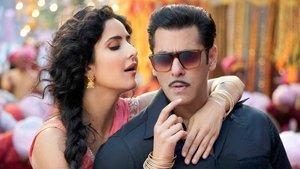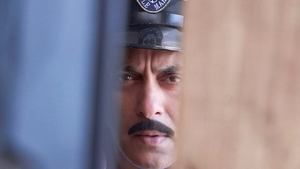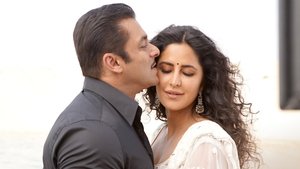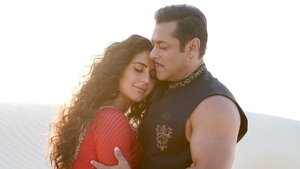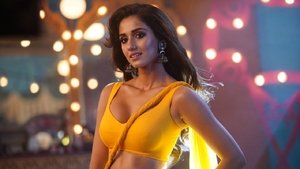 TMDb Rating 6.8 7 votes