Synopsis
Stuck between their dreams and a degree, these students desperately seek balance amidst the educational and emotional ride at KIMS. A group of intelligence officers embark on a top secret mission to track down a wanted international criminal.
The Man With No Face. The man who doesn't have a face. No one has seen him in more than a decade. But wherever he goes, he leaves destruction in his wake. Who is this man, India's Most Wanted, who has held the country captive for over a decade with serial blasts, deaths and devastation? After a series of blasts in Pune, the IB (Intelligence Bureau) and RAW (Reseach and Analysis Wing) are in the dock. While they stick to their 'terrorists are sitting in Pakistan and Dubai' stance, India is rocked by more serial blasts.
Prabhat (Arjun Kapoor) gets a tip from one of his sources. He tells his boss Rajesh Singh (Rajesh Sharma) the tip-off is trustworthy and that he needs a team to nab India's Most Wanted. But like all things Indian government, the processes are slow and the papers are stuck for eons in the shelves of bureaucracy.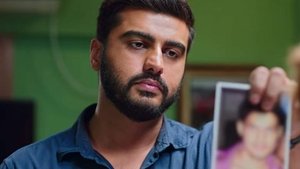 Original title
India's Most Wanted
IMDb Rating N/A N/A votes
TMDb Rating 2.8 2 votes